Linda Fiore Brand Ambassadors
We are looking for content creators and community engagers. Apply below and tell us about yourself and why you would like to work with us.
We look forward to hearing from you!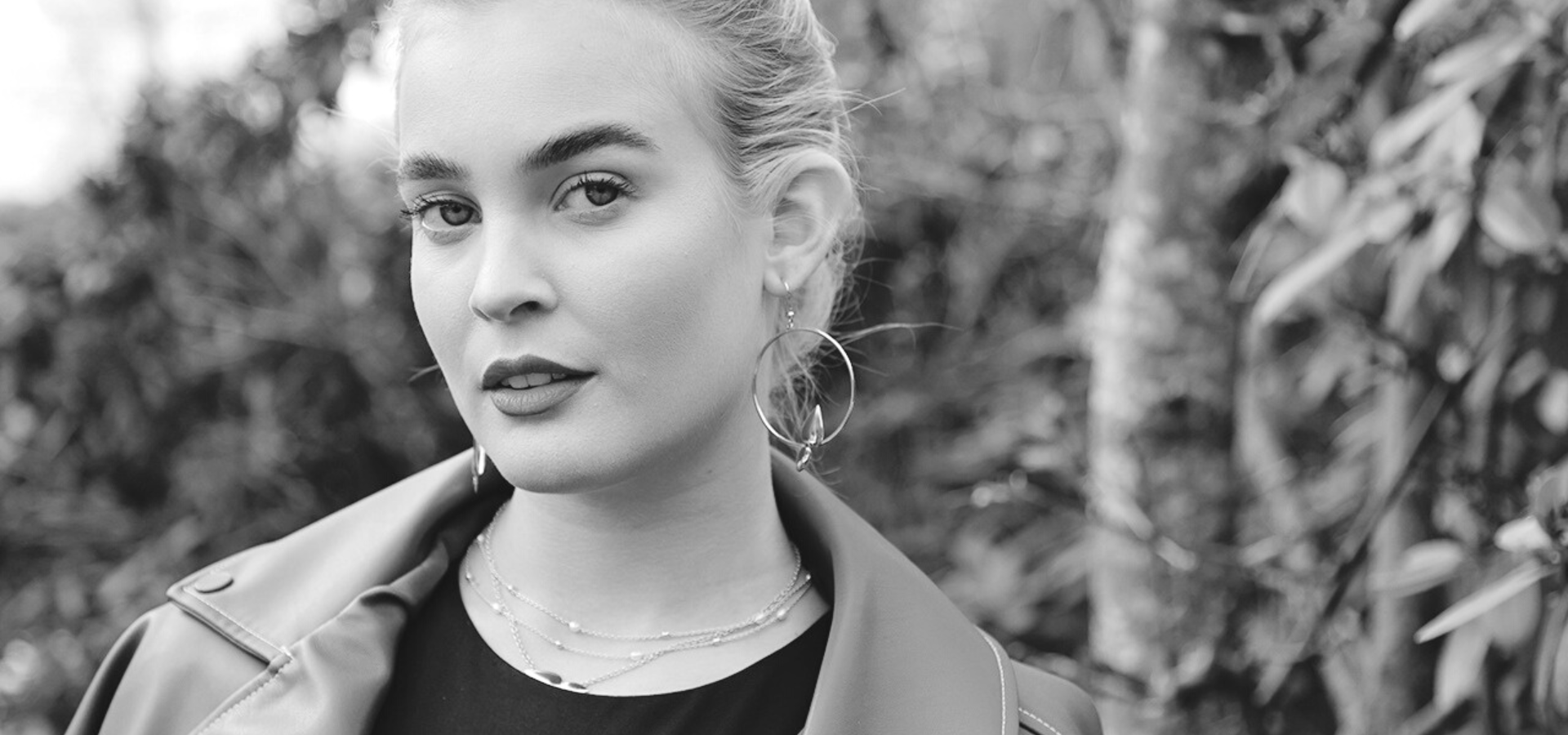 what's up
Hello Insiders!
We love to collaborate with creative and likeminded people.
Through our program we offer rewards and commission as you share the love on social media, joining our campaigns through content creation and building your own community through gifted giveaways.